Georgia Institute of Technology
Sam Nunn School of International Affairs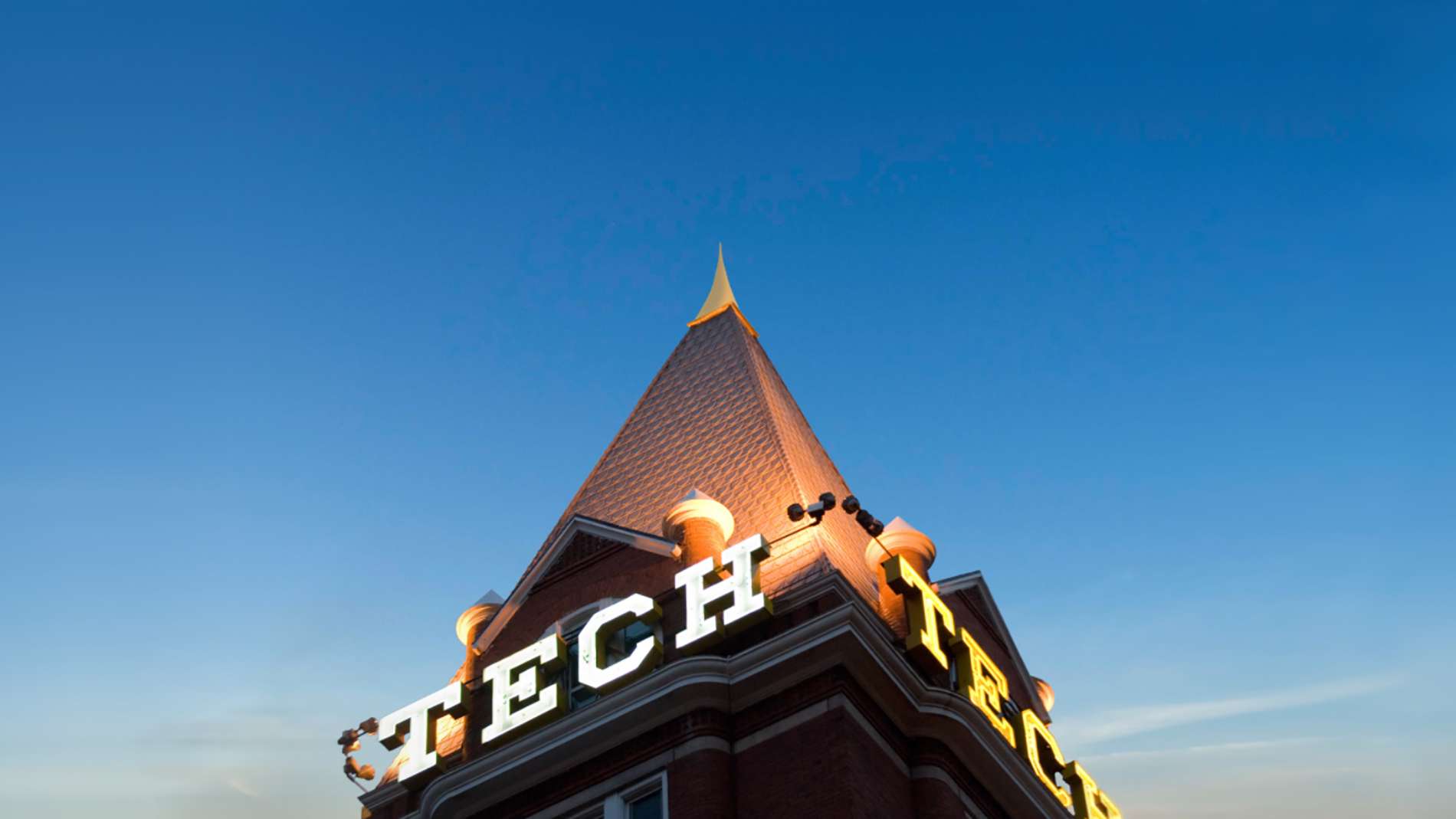 The Sam Nunn School of International Affairs draws on its unique setting at one of the world's leading technological universities and on the unparalleled integrity and insight of the distinguished senator for which it is named to deliver innovative programs and cutting-edge research that integrate technology and the study of international affairs. At a time of rapid change, the School is dedicated to delivering programs in education, research, and public outreach that provide a greater understanding of factors that shape the world in which we live and work. The School strives to connect learning and experience through its interdisciplinary degree programs, policy-relevant research with a strong theoretical foundation, and regular interaction with practitioners.
Founded in 1990, the School enrolls more than 400 students in its bachelor of science, professional master's, and research-focused doctoral programs. Twenty-two full-time faculty members teach and conduct research on a broad array of topics with a particular focus on how technological innovations affect national security, economic competitiveness, and prospects for international cooperation and conflict.
Degree Programs
Master of Science in International Affairs
Doctor of Philosophy in International Affairs, Science and Technology
Georgia Institute of Technology In The World
---
Job Openings
No jobs have been posted by this school.
Upcoming Events
Atlanta suffered a steep descent during the Civil War and ended it in worse state than any other American city in the history of the United States. Yet, Atlanta emerged like a Phoenix from the ashes of war largely due to the people who lived here.
Advisors are invited to explore how to counsel students about international careers.