St. Petersburg State University
School of International Relations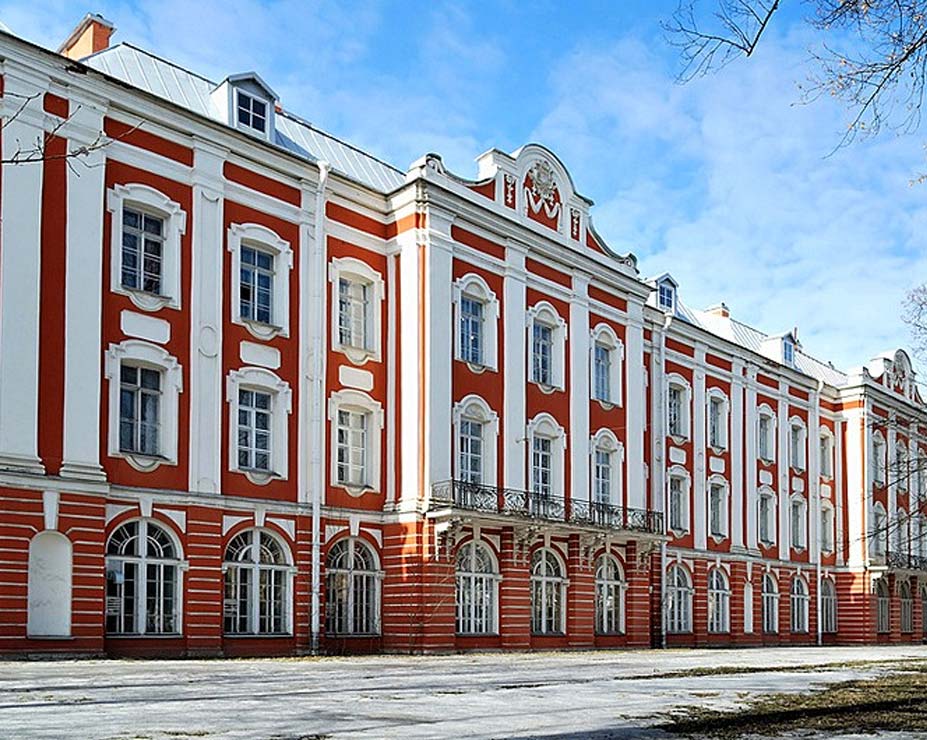 The School of International Relations of St. Petersburg State University was founded in 1994 as the first training center for professionals of international relations. The first master program at the School began two years later, seeking to prepare students for a career in international affairs by providing a good command of history, political science, law and economy, as well as a proficiency in a variety of special subjects.
The two-year MA in International Relations is designed to develop a new generation of leaders who want to combine a traditional knowledge of international relations with specific and profound understanding of both Russian domestic and foreign affairs. Graduates of this program are international affairs professionals who will pursue careers in diplomacy, public service, international organizations, and academic institutions. The MA Program provides students with the range of skills necessary for understanding the critical issues related to international security, including the Russian perspective in world politics.
Degree Programs
Master of Arts in International Relations
Master of Arts in Area Studies
St. Petersburg State University In The World
No stories have been posted by this school
---
Job Openings
No jobs have been posted by this school.
Upcoming Events
No events have been posted by this school.
This school is not attending any APSIA events.
News
No news has been posted by this school.