Monash University
Master of International Relations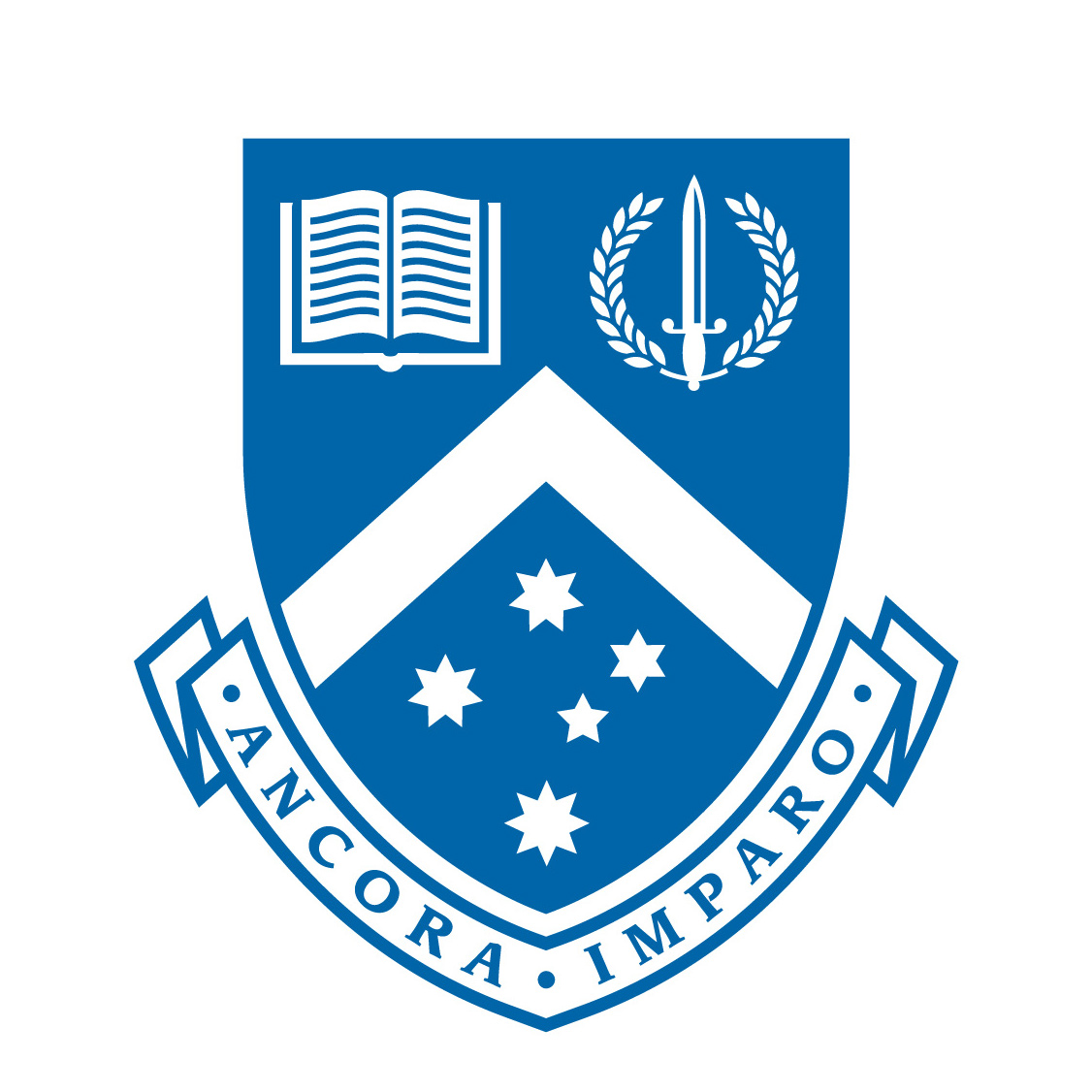 Our course explores the security, ethical, legal, and economic dimensions of international relations. You will examine key issues in foreign policy, global governance, human rights, political violence and terrorism, as well as gender, development, and migration. The Master of International Relations has three specialisations and a generalist stream:
• Governance and security
• International diplomacy and trade
• Political violence and counter-terrorism
• Advanced international relations studies
The advanced international studies stream allows you to tailor your course by choosing units from across the specialisations.
You can further customise your experience by taking advantage of our unique double-degree programs. If you are pursuing a career in journalism, you can graduate with a Master in both International Relations and Journalism in as few as 2 years, depending on prior credit. Monash also has a dual-masters partnership with Shanghai Jiao Tong, among the most prestigious universities in China (and the world). Spend your first year at Monash and the second at Shanghai Jiao Tong, and you will graduate with a Master's degree from both institutions.
Our faculty have particular strengths in gender, peace, and conflict—Monash hosts one of only two research centres in the world exploring the nexus between gender and security. Our instructors are also active researchers in Monash's world-class Global Terrorism Research Centre. And we do exceptional work on migration. Monash's Centre on Migration and Social Cohesion brings together over 80 faculty from across the disciplines. Our Asia Research Centre is another large, inter-disciplinary hub for policy-relevant research. These active research links shape our curriculum and ensure its relevance, giving you the best employment and research opportunities.
The course also provides opportunities to study and attend field schools abroad, and to pursue research in a number of regional contexts. You can take advantage of Monash's global presence, with campuses in South Africa, Malaysia, China, and Italy. Plus, our internship program gives you both practical experience and valuable professional networks in Australia and overseas.
At Monash, you will be taught by leading experts with strong networks in local and international organisations. Our connections bring the latest developments in the private, non-profit, and public sectors into the classroom. This shows in our employment outcomes. Monash graduates have gone on to a broad range of occupations and have, for example, been employed by the United Nations, the Australian Government, and non-governmental organisations like the International Red Cross.
Degree Programs
Master of International Relations
Master of Public Policy
Master of International Relations (Double Masters with Shanghai Jiao Tong University)
Master of International Relations and Master of Journalism
Master of International Development Practice
---
Job Openings
No jobs have been posted by this school.
Upcoming Events
Prospective members and affiliates, learn about APSIA's application components, benefits, and costs
Prospective members and affiliates, learn about APSIA's application components, benefits, and costs
Prospective members and affiliates, learn about APSIA's application components, benefits, and costs
This school is not attending any APSIA events.
News
From October 3-5, 2023, APSIA welcomed 52 advisors from 47 institutions in 28 states to our online Fall 2023 Public and International Service Advisor (PISA) […]
On Friday, September 22, 2023, APSIA welcomed eight community college and undergraduate advisors from seven institutions to the University of Maryland School of Public Policy […]
On July 15, 2023, APSIA welcomed 54 undergraduates and young professionals from varying backgrounds historically excluded from international affairs to the Seventh Annual Diversity Forum. […]
On Friday, May 19, 2023, APSIA welcomed 15 advisors from 11 minority serving institutions around the great state of Texas for the seventh annual Diversity […]
On June 1, 2023, APSIA announced its new Executive Committee: President: Manuel Muñiz, Dean, IE University School of Politics, Economics, and Global Affairs Vice President: […]
On April 15, 2023, APSIA collaborated with Seoul National University GSIS, Yonsei University GSIS, and the Korea University GSIS to host Exploring Careers in International […]